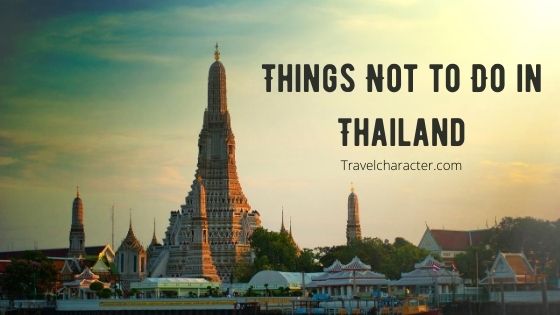 Top 9 Things Not To Do in Thailand
Thailand is one of the most visited countries in the world with an amazing number of 36 Million people each year. And the capital of Bangkok top the chart is the list of most visited cities in the world with 22 Million people every year.
Rich Culture and history are some of the reasons that make this country the best travel destination in the world. But along with them, you need to take care of some of the things before visiting Thailand. So here is the list of things not to do in Thailand for a good Vacation:
1. Don't touch someone head:
Thai people believe the head is the highest and cleanest part of body and touching it is the highest disrespect. So whenever you're in Thailand don't try to touch or put something on people's heads.
2. Don't point your feet or show the bottom of your feet to anyone: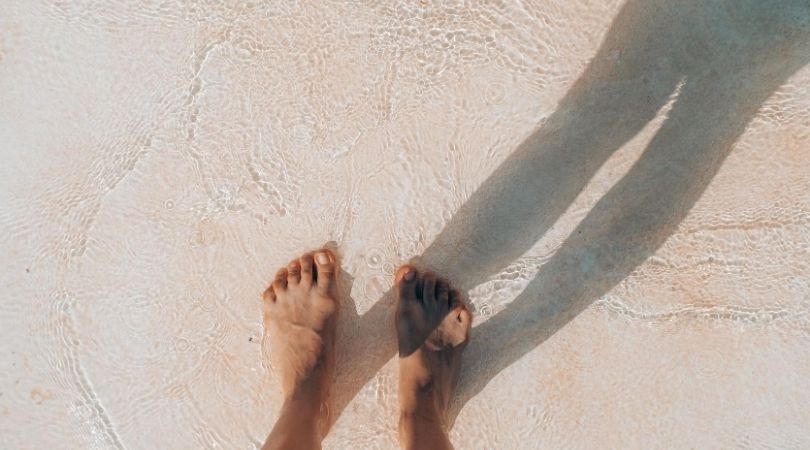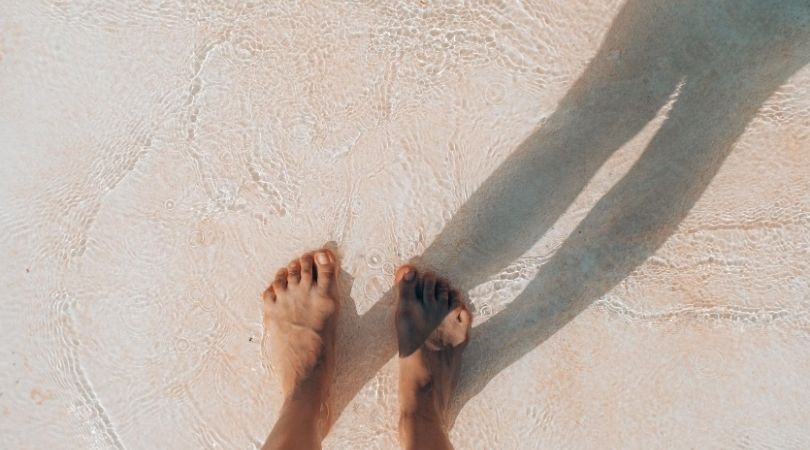 The feet are the lowest part of the body. And it is considered very disrespectful to point your feet or bottom of your feet at people, things or places. Like never have your feet facing towards on Buddhist statue, shutting the door with feet, use your feet to stop Thai Bhat, facing your feet towards religious painting or picture, touching monks by your feet and everything like this. It is considered very rude and unacceptable to do so.
3. Don't disrespect king: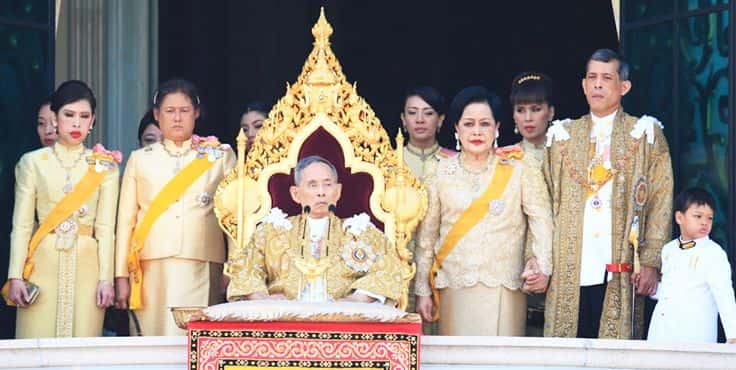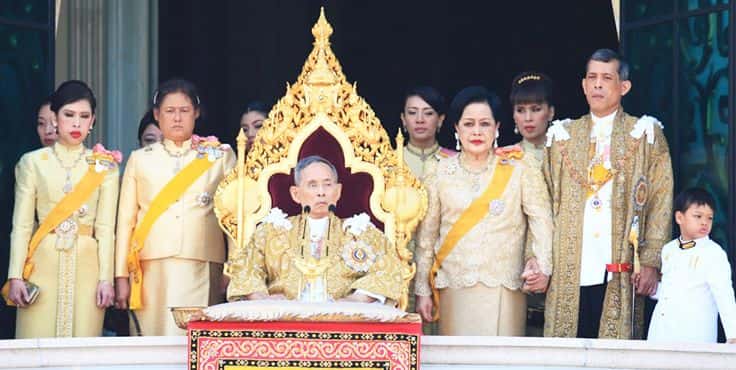 This is very important, never ever try to disrespect or say something bad about Kings and The Royal Family in Thailand. If you do then it will lead to you in big trouble. Always respectful when it comes to the royal family of Thailand.
4. No Physical Contact with Monk: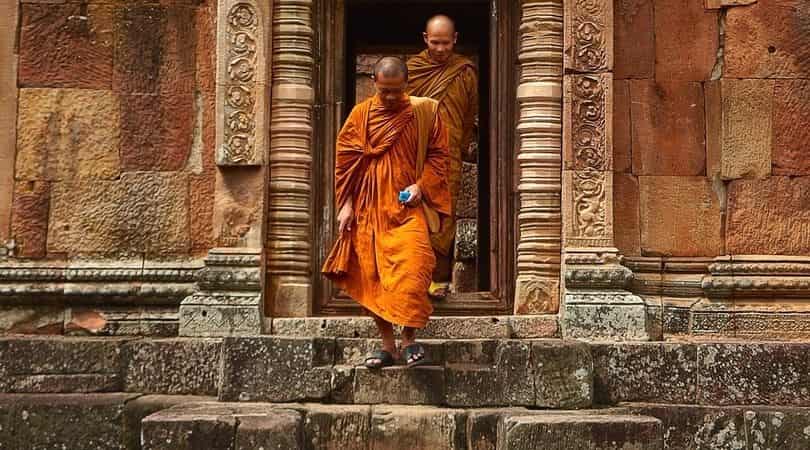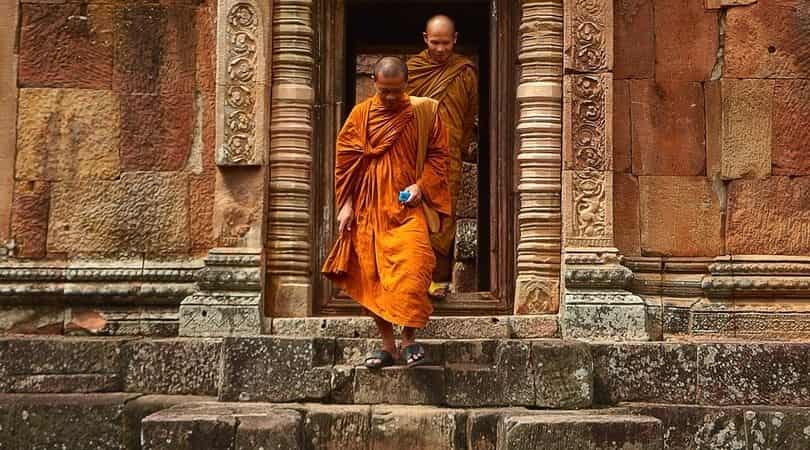 Monk is considered the most respectful figure in Thailand. So try to avoid any type of physical contact with them especially to women. It would be better to see the monk from a distance. If they want to give something to you, just cup your hand and they will throw it to you. It doesn't mean that you have to completely avoid them. You can talk to them and some of them are very friendly.
5. Don't keep your shoes on all time:
Whenever you enter at any home then check if there any shoes or sleepers outside the door if yes then it good to take your off as well. Since the feet considered as the lowest part of the body and shoes, even more, lower than it is very disrespectful to enter someone's house with your shoes on.
6. Don't Lose temper:
Try to not lose your temper unless in a very extreme situation. It is good to be pleasant and cool.
7. Don't go for Ping Pong Show: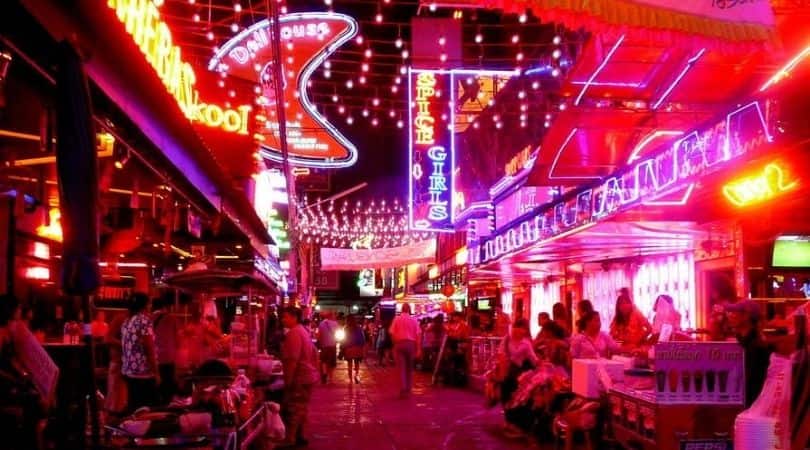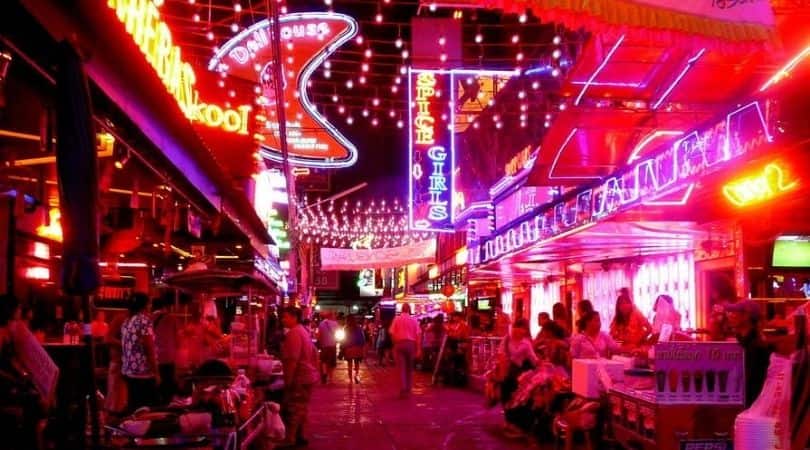 It is a certain type of shady (sex) show in various parts of Bangkok, Pattaya, and Phuket. Most of the Thai's know it is a scam. The entry is completely free and the drink you buy inside is very cheap. But when you about to leave than they ask you to pay a huge amount of bills otherwise they won't allow you to go.
8. Don't go inside temple with a fancy or revealing dress: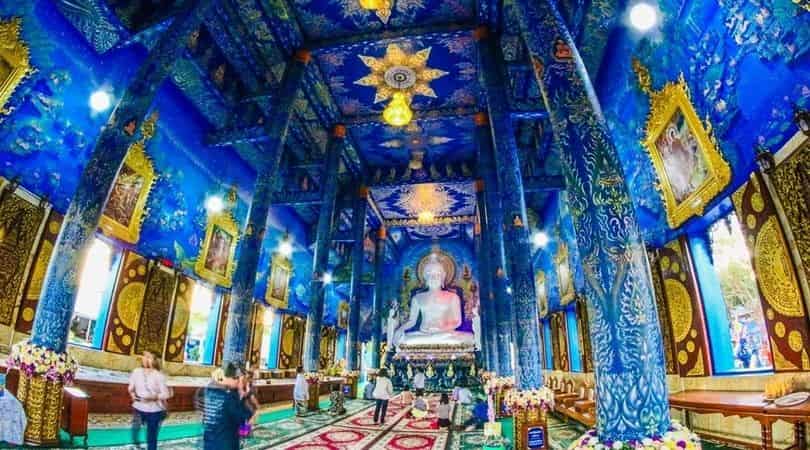 Whenever you visit a temple or any religious place then it good to dress appropriately means don't go with the too revealing dress. Try to wear full clothes with sleeves and pants below your knees. Always respect their culture, Royalty, landmarks, and religion.
9. Don't pay exactly what they ask while shopping and taking taxi:
Always do bargaining before ranting the taxi. Instead of them, you can take UBER. Before going shopping decide how much you would pay for the product. Whatever price they offered start bargaining and negotiate from there.
So here the list of things you need to avoid while traveling to Thailand for a peaceful holiday. If we miss anything then please let us know and share your experience in the below comment section.